College Portal Process
As the college recruiting process is constantly changing, everyone is becoming very aware of the NCAA Portal. Coaches nationwide are literally checking the portal daily to find athletes. The challenge is that the portal is not user friendly for athletes (which have no control) or the colleges looking for athletes.
So here at GSB, we are delivering an athlete portal which is very user friendly to both the athletes and the universities. Players can simply fill out some basic information for free and deliver it to GSB. We then do the heavy lifting of organizing your background and profile and make this information available to colleges whereas now the colleges can quickly and easily obtain accurate contact information, etc.
Here are some of the BENIFITS of the GSB College Athlete Portal: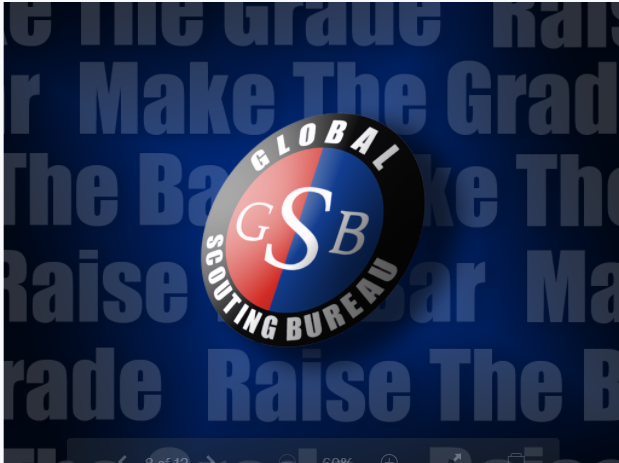 It is not regulated by the NCAA or any other governing body
It is private, whereas no administration is contacted
It allows athletes to find out if there is interest in the event, they actually go into the College Transfer Portal
We have representatives that understand the process and can protect you from making mistakes
What athletes should use GSB College Athlete Portal:
Athletes unhappy with their current situation (Div I, II, III, JC, NAIA)
Athletes that performed really well and are looking at potential options
Athletes that have been left out of the recruiting process and looking for a way into it.
To get started, simply fill out the requested information and let us help!